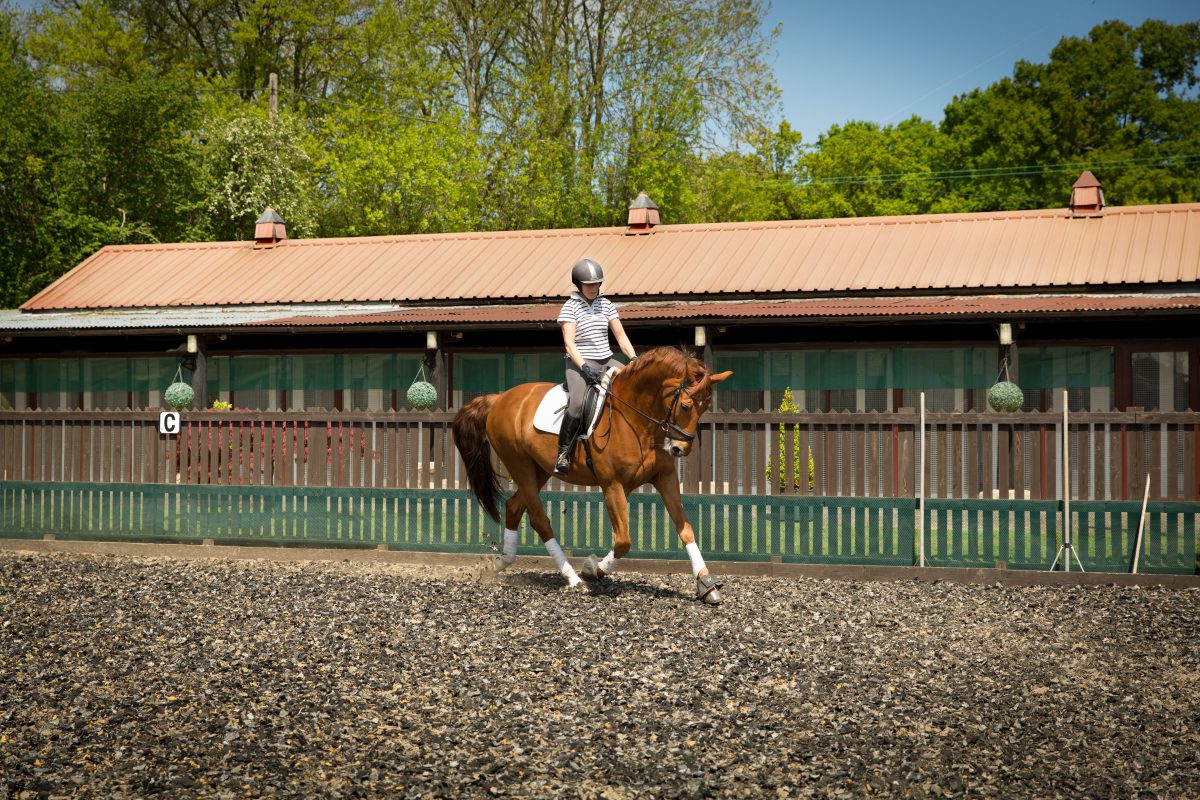 Pricing

 
1 Cat – £16 per day
2 Cats Sharing – £26 per day
There is a surcharge of £1 per day per Chalet for heating from 1st October to 31st March
Rates are double for Christmas Day, Boxing Day, New Year's Day and Easter Sunday.
Payment Requirements
Payment is by BACS the day before arrival or cash on arrival.
Cancellations are to be made 7 working days from bookings made in person or alternatively 7 working days from receipt of email of confirmation.
Bookings cancelled or altered after the 7days will be payable.
Minimum price per cat is £50.
There is a minimum board of 7 days between 20th July and 30th August
Dry Food Included in Daily Rate :-
Science Adult
Purina One Adult
Royal Canin Sensitive Stomach
Royal Canin Indoor Cat
Royal Canin Kitten
Go Cat Kitten, Adult, Senior
Whiskas Adult
Soft Food Included in Daily Rate :-
Royal Canin Digest
Sheba Pouches including Small Pouches
Gourmet Perle
Whiskas Adult
Felix Kitten, Adult, Senior
You are welcome to bring your own food if you would prefer.
Opening Times

 
Monday – Tuesday: 2pm – 6pm
Wednesday: Closed (I am available to return e-mail and voicemail messages)
Bank holidays: Closed
Thursday – Saturday: 2pm – 6pm
Sunday: Closed
Christmas Opening 2022:-
Open Thursday 22nd to drop off
Closed 23rd to 29th
Open Friday 30th for drop off/collection
Closed 31st to 2nd
Open 3rd 
Harpenden Cat Hotel Licence Number : LN/201800850